We hear you! Shopping for children's products can be time consuming and frustrating when you are forced to shop by boy/girl categories and are not given all the options simply because someone else has decided which products are for which gender.
That's why we've selected the best brands who offer all their products for all children. They let you and your children decide what to wear, use, and play with. Phew.
We are a small family business aimed at parents of children between 1 and 6 with a focus on being..
Another World Costumes is all about creating child-centred, magical, versatile, dressing up
Neil is a Scottish comic artist and illustrator creating prints, comics and greetings cards..
Awsm Street is a UK childrenswear brand selling bright, unisex clothing for colour-loving kids..
Babee Greens manufactures Organic Cotton cloth nappies, Organic hemp cloth nappies, wool & cashmere.
BonBonBon is a sweet kidswear brand created by mother and daughter design duo Nat and Bonnie.
At Brave Young Things, we believe baby & toddler clothes should be as individual, fun-loving and..
Buttercup Learning is on a mission to connect young children to the wildlife on our doorsteps.
Butterfly Books publish career based children's picture books and is run by brother and sister duo..
Ducky Zebra's mission is to inspire kindness and confidence in children, no matter what their..
Play, Learn & Create with Edx Education Toys and online resource activities.
At Gooseberry Pink we offer a beautiful range of organic, and ethically sourced, products for..
Imogen ruby is a family run business selling children's products with sustainability at its heart.
Children's author, Josie Dom, writes books full of kindness and colour.
Just Like Me' picture books are books are stories where at the heart of each one we explore and..
Natural and Organic Award Winning Family Skincare, especially formulated for sensitive skin.
Kidvelo specialise in the manufacture of top-quality lightweight kids' balance bikes
We sell inclusive and representative books to families to help more children to see themselves in..
T-shirts for kids – printed on ethically-made t-shirts with eco-friendly inks. Established in..
OKIDO is a STEM learning brand that makes science fun for 3-7 year olds.
Playful personalised gifts, made with your little ones artwork! Welcome to the joyful world..
Driven by a love for the environment, Pip & Henry create beautifully stylish, comfortable kids shoes
Serious Comedy produces educational children's books that are humorous and engaging for children.
Children's books that challenge gender stereotypes.
The Feminist Shop is an ethical brand that covers all basis to fuel your feminism. From free..
High contrast animal themed black and white books, flash cards, prints and gifts for babies..
We have sensory toys to recreate sensory play at home and on the move.
Tiny Tree Children's Books is a small independent publishing house based in Manchester, UK..
Toby Tiger has organic baby clothes including sleepsuits, dungarees and dresses for children.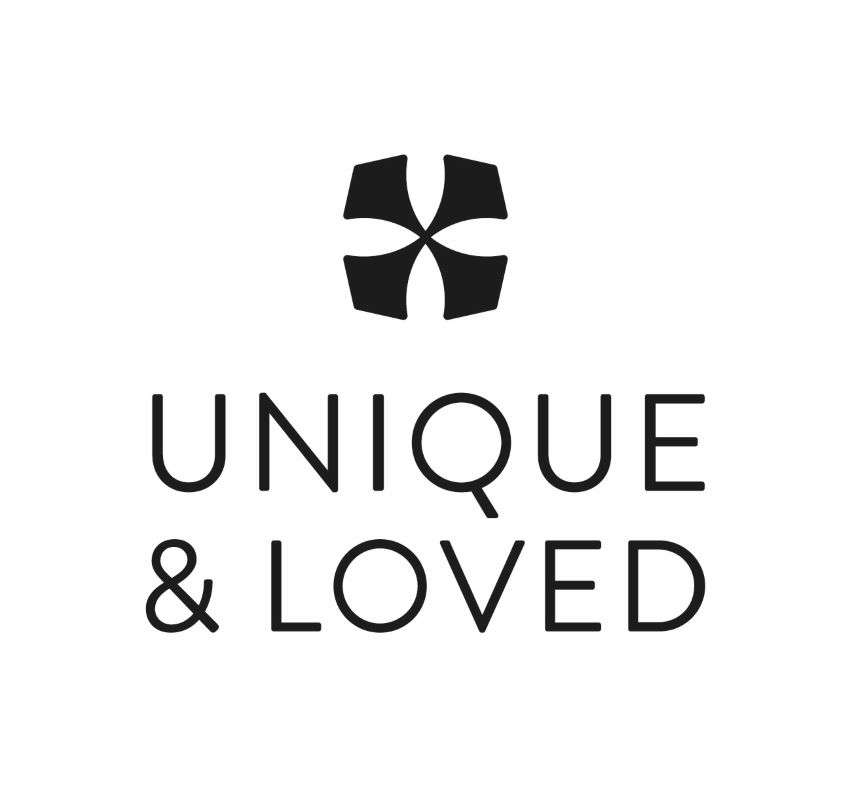 Unique & Loved's quality, ethical clothing celebrates individuality and makes people feel good.
Inspiring prints and products that are designed to inspire kids to be themselves so they feel..
Zanypig is a small independent toy retailer selling children's toys and gifts ages from 3- 8 years.
Born in Amsterdam, Zipster creates beautifully soft bamboo baby clothing. With over 25 bright..