We've gathered together useful resources and organisations to give you more information about gender stereotypes and can help you challenge stereotypes with and for children. The organisations listed below have information and downloads that might be relevant. We've also added books and studies that might be helpful.
We are adding to this all the time so if there is anything you think we should add do let us know at  [email protected]
Find out more about gender stereotypes in our information sheet. It will also give you some ideas of how to challenge stereotypes with your children.
We have fun downloadable colouring sheets for all children. They might even give you five minutes of peace (we aren't promising though!).
Let Toys Be Toys is an organisation asking the toy and publishing industries to stop promoting toys and books as only for girls or for boys. They run an award-winning campaign persuading UK toy retailers to remove girl and boy signs from their shops. You can visit their site for more information here.
Let Toys Be Toys have conducted several pieces of research around imagery in television advertising for toys and toy catalogues that highlights how stereotypes are reinforced for children. You can find their research here. 
Let Toys Be Toys have created many educational resources to help EYFS staff and primary school teachers challenge gender stereotypes in the classroom. You can download their free resources here.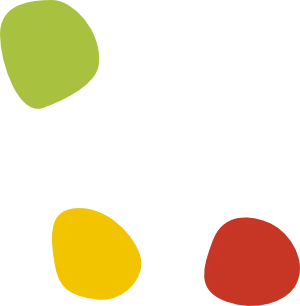 Lifting Limits are working with Primary schools to provide them with everything they need to challenge gender stereotypes because the limiting effects of stereotypes start early and can last a lifetime. You can find out more about their work here.
Lifting Limits have a section of useful resources including a 'Gender Detective' activity for adults to do with children. You can find it here.
DaddiLife is an organisation who are championing modern day Fatherhood. They recently conducted a study in association with Deloitte about The Millennial Dad at Work. This looked at what the new generation of Fathers think about work and life. The report found that 52% of Fathers with children aged up to 12 months often or sometimes experience tension from their employer. You can read the full report here.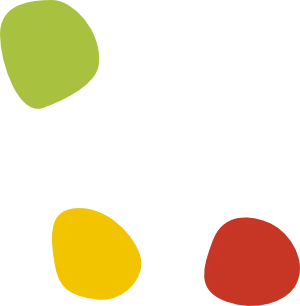 The Fawcett Society is the UK's leading membership charity campaigning for gender equality and women's rights at work, at home and in public life. They want to create a society in which women and girls in all their diversity are equal and truly free to fulfil their potential creating a stronger, happier, better future for us all. 
The Fawcett Society conducted a study Unlimited Potential looking at gender stereotypes in childhood. In this study 74% of parents said that boys and girls are treated differently, and 60% said this has negative impacts. You can read the full study here.
Think or Blue is run by Catherine who is on a mission to help parents raise their children free from gender stereotypes and to be confident, kind and proud to be themselves. She has some fantastic resources that you can find here.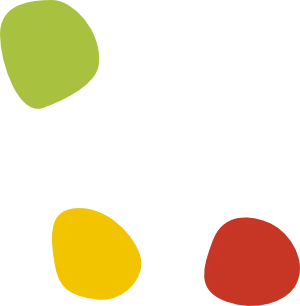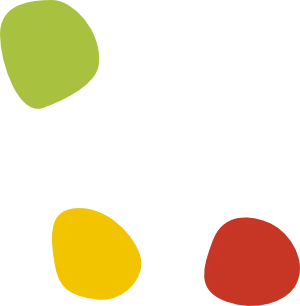 The Gender Agenda by Ros Ball and James Miller looks at language, clothes, toys the media to show how society inflicts unwritten rules on each gender from birth. They aim to make people aware of the way gender is constructed and constantly reinforced, this diary chronicles the differences two parents noticed while raising their son and daughter. You can buy it here and in all independent bookshops.
Gina Rippon's The Gendered Brain looks at the neuroscience behind the idea that there is a 'female' brain and a 'male' brain. She unpacks the stereotypes that surround us and demonstrates how these messages mould and shape our brains. You can purchase the book here and in all independent book shops.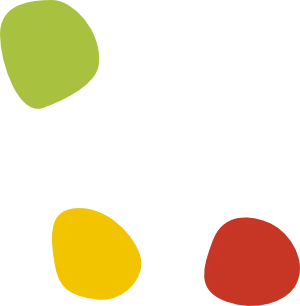 Invisible Women by Caroline Credo Perez – this talks about how the world has been designed by men for men. Everything from seatbelts to medicine. In the early chapters she talks about 'Boys Brilliance Bias' which is deep rooted in the early years stereotypes. You can buy it here and in all independent book shops.
Dads Don't Babysit: Towards Equal Parenting by David Freed & James Millar – this book takes a new approach to tackling gender inequality in the home and at work, focusing on dads being entitled to a bigger role in parenting. It presents the barriers men face to being active dads – from sexist security guards to Tory MPs and even Homer Simpson – and, crucially, it outlines how to tackle them for the good of men, women and children. You can buy it here and in all independent book shops.