We want to help shape more parent friendly and supportive workplaces, that act as the backbone for the next generation of children free from gender bias. We believe change starts at home, but workplace culture is also plays a key part.
With our innovative parental leave programme, we help create a culture within your organisation that supports parents. As well as giving parents practical resources and knowledge whatever their gender and however they are adding to their family.
The cost of replacing an employee is around £12k based on an average salary. When those positions are more senior it can cost as much as 9 months of the salary. The time it takes to grow a baby!

Father's site workplace culture as a reason that they don't take shared parental leave.
Parents are incredibly important to organisations, often with a high level of experience that is invaluable. By giving parents the opportunity to join our programme not only will we help give them the foundation, skills and confidence in their parenting, we also create a culture within companies of supporting parents and shared parental leave.
Joining our programme is the beginning of a cycle of change, for your business culture, for shared parenting and for growing generations of equals.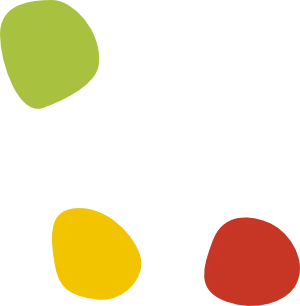 Join our short programme and your employees will receive 6 talks over 2 months, giving new or seasoned parents of any gender knowledge of parental leave and return preparedness, parental resilience, stereotyping in early years and preparing for weaning.
By joining the pilot, you will get the benefit of a reduced rate, evaluation process for employees (with insights report) and be part of our PR campaign about the benefits for companies, their employees and their retention and recruitment.
Get in touch to be part of our pilot.
Full Programme - coming soon
The full programme takes parents from the moment they tell their company that they are adding to their family, through to going on leave and coming back to work. We provide talks for parents with our range of expert speakers who work in the nutrition, wellness, childhood and parenting space covering a variety of relevant parenting topics.
Parents can access these throughout a period of 12 – 18 months both before they have their baby as well as when they are returning to work. We will also send a box of quality curated baby products to parents from your team when they have their baby! All you need to do is tell us the message you'd like in the card.
Get in touch to discuss how our programme can help retain your best people and create a parent friendly culture.
There's nothing to lose and everything to gain.
Email us to find out more: