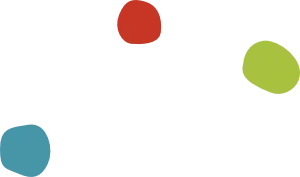 Together we can grow generations of equals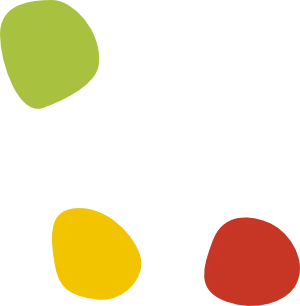 less than 2% uptake of shared parental leave – men site that 'workplace culture' is one of the leading reasons they don't take it.
2/3 of new fathers have changed jobs or are looking for a new job due to tension over their new role as a father – DaddiLife & Deloitte study
85% of mothers have left full time work within the first 2 years of having a baby – Careers after Babies
60% of parents who are worried about gender stereotyping and the impact it can have on their children – Fawcett Society
Five minutes in Clare's company listening to her speak will change your whole world perspective. And leave you desperate to hear more. Her impact is immediate.
That was absolutely awesome Clare. I loved it, and the messages of thanks are flooding in. What a thought provoking, interesting, and inspirational session it was
The presentation was engaging and informative. It got us all talking about the impact of gender stereotypes! 🌟
Absolutely fascinating talk to staff by Clare Willetts. All staff were spellbound by the research shared and insights offered - lots of food for thought. 🌟
Amazing, so inspired by the insight you gave. Game changer.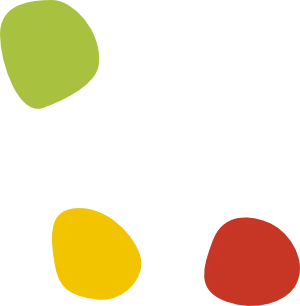 Want to hear more from us?