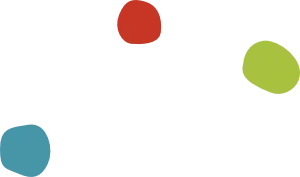 Challenging gender stereotypes to grow generations of equals.
If you are looking to create a parent friendly work culture, need a thought provoking talk, want to shop for children without limits, or want to understand why we need to challenge gender stereotypes and how we can do that, then not only pink and blue is the place for you.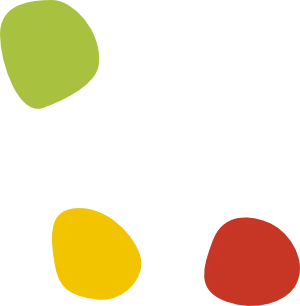 Parental leave programme,
consultancy and talks
Products for all children
up to the age of 10
Our blog, resources
and useful studies
3/4 of parents say boys and girls are treated differently, and 60% say this has a negative impact.
Unlimited Potential – Fawcett Society
Fathers cite 'workplace culture' as one of the reasons that less than 2% of parents in the UK take shared parental leave.
Five minutes in Clare's company listening to her speak will change your whole world perspective. And leave you desperate to hear more. Her impact is immediate. And not in that way where you feel intimidated by her intelligence (even though I do), her knowledge (vast), her insights (immense), her passion (tangible).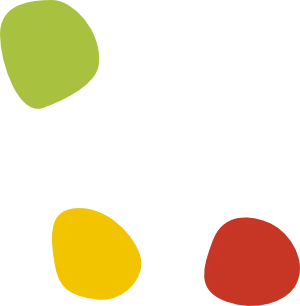 66% of parents say they want to see companies voluntarily advertise toys to boys and girls in the same way
Unlimited Potential – Fawcett Society
colouring sheets for kids